Subscribe to my channel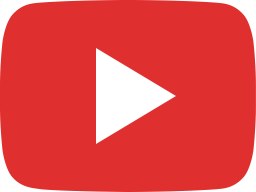 Investing across assets | The Morningstar approach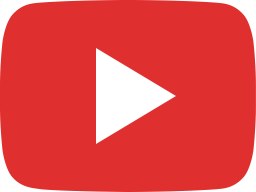 EMKAY ALPHA MAVENS (EP 10): Wealth manager for Bharat | Tech knowledge for the needs of investors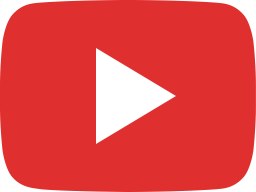 India story - from here to where? | Different perspective on Investment Risks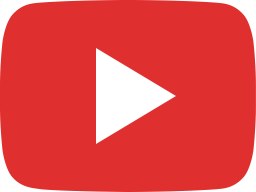 Strategies that don't depend on markets to generate returns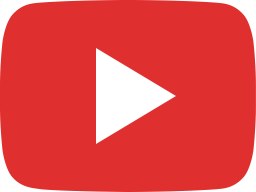 Ganpati special: This Decade offers STUPENDOUS Wealth Creation OPPORTUNITY in Equities, BUT...!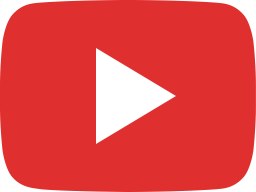 Delivering Alpha by balancing Growth & Valuations at 17K: White Oak India Pioneers Equity Portfolio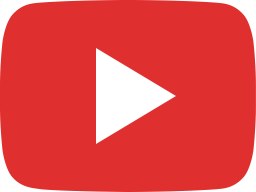 Optimizing Risk-Reward via Multi-Asset Investing: The Morningstar Approach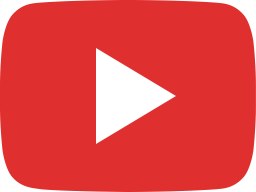 Innovative Products from PhillipCapital: Global Diversification & Customized Portfolios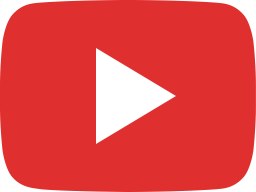 ASK Emerging Opportunities Portfolio | Next decade of Wealth Creation | Nimesh Mehta and Anant Jalan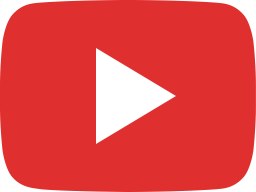 You and I see Price, but how to see Value? | Raamdeo Agrawal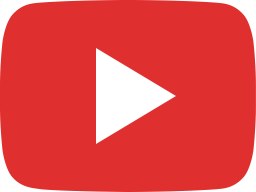 The Portfolio Art | Bharat Shah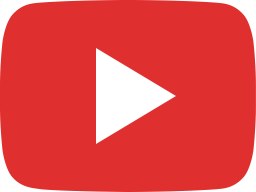 Where to focus for 10x in 10 years? | Samit Vartak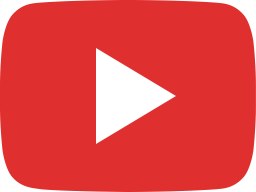 EMKAY ALPHA MAVENS(EP 9): Vision & Strategic intents of Wealth Mgmt firms in the $5 trillion economy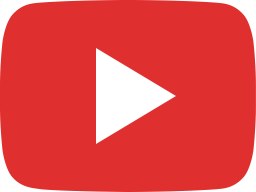 Right Horizons' Perennial Fund: An all-weather approach to building wealth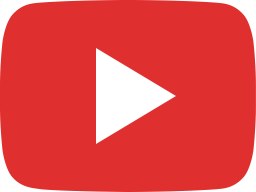 EMKAY ALPHA MAVENS (EP 8): Bulge Bracket v/s Boutique: A comparison of Wealth Management approaches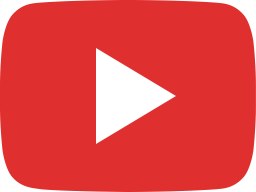 Tapping private credit investment opportunities in the real estate space in the post-Covid world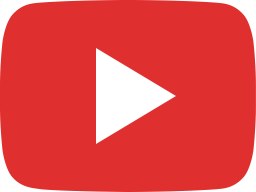 Generating consistent returns: Right Horizons Philosophy & Process | Anil Rego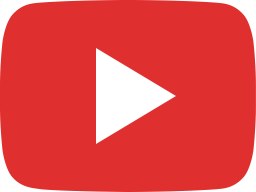 Building a superior portfolio of names less known today, but giants in the making | Samit Vartak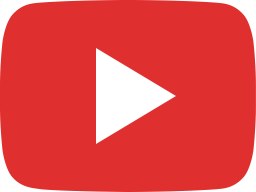 What lies ahead for Indian Capital Markets and the Economy over the next 3 years?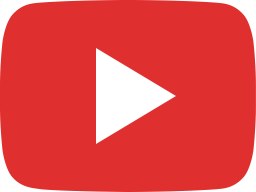 Where & how to aim 2.5x from Equities over the next 5 years?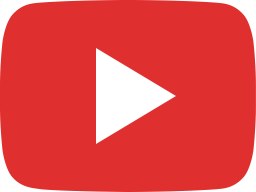 Cyclicals vs Seculars: The bigger opportunity over next 3 years