Subscribe to my channel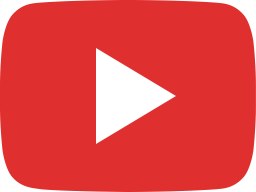 Tapping private credit investment opportunities in the real estate space in the post-Covid world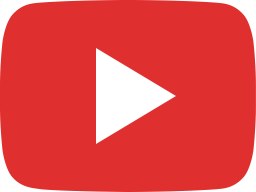 Generating consistent returns: Right Horizons Philosophy & Process | Anil Rego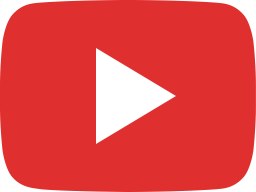 Building a superior portfolio of names less known today, but giants in the making | Samit Vartak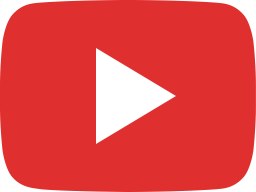 What lies ahead for Indian Capital Markets and the Economy over the next 3 years?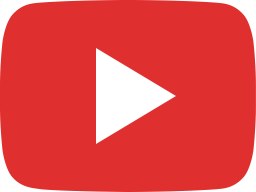 Confluence of Top Portfolio Managers in India: Opening Note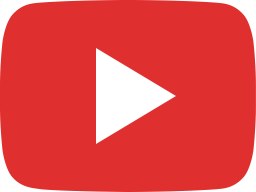 Where & how to aim 2.5x from Equities over the next 5 years?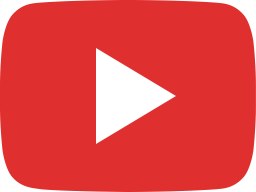 Cyclicals vs Seculars: The bigger opportunity over next 3 years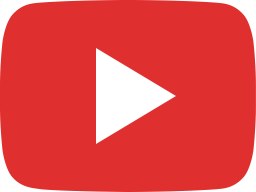 Managing other people's money as a business: the chase for outperformance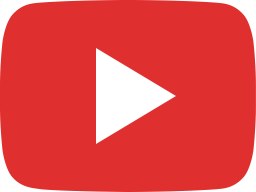 Art of spotting the right businesses at right times, and which are the right ones for current times?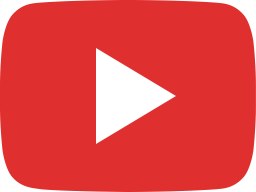 How realistic is it to say that Sensex can be 2L in 10 years? | Raamdeo Agrawal | Kamal Manocha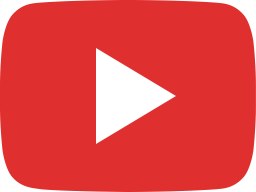 How to identify a stage where businesses turn into a 100x possibility? | Bharat Shah | Amit Jeswani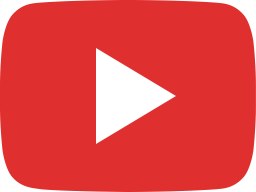 Changing landscape of Hedge Funds I Learning Absolute Return Funds with Amit Saxena I Dolat Capital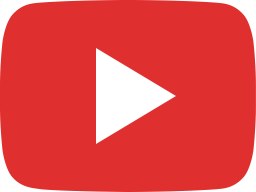 EMKAY ALPHA MAVENS(EPISODE 7): The 'Long' & 'Short' of managing money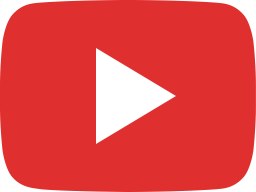 Finding Growth along with Value when markets are at all time highs I Abakkus Asset I Sunil Singhania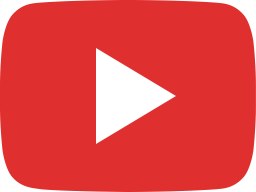 Start Ups and Small Caps that could be Unicorns of Tomorrow with Rockstud Capital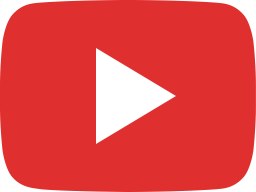 Aiming Alpha in the investment landscape with emergence of new style of investing I Avendus ESG PMS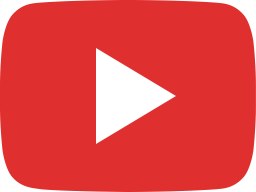 EMKAY ALPHA MAVENS(EPISODE 6): Evolution of banks as Wealth Managers & way forward in the Tech World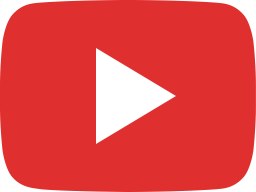 Investing in Pandemic Proof Businesses From Small, Mid & Large Caps. PMS AIF World x Ambit Capital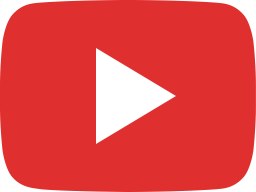 How to invest in businesses of the future? | PMS AIF World x Piper Serica Advisors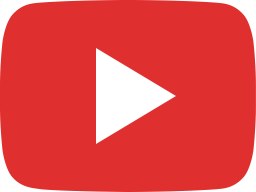 How to create wealth, given the current market shifts and changing portfolio dynamics? | IIFL AMC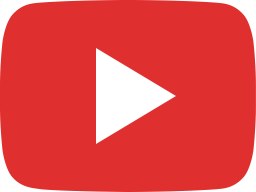 EMKAY ALPHA MAVENS (Episode 5) - Advisors' 'Longevity' Is The Key Driver For Quality Advice